Learn Libertarianism. Earn Free Merch.
Registration Complete
What's next?
Step 1: Enroll In Your First Course
The Human Respect Certification is the first course you'll
need to take as it's the prerequisite for all other courses.
Step 2: Earn Points by Completing Courses
The more courses you take, the more points you earn.
Points are redeemable for all items in our store.
Our system allows you to learn at your own pace.
Visit your profile to start where you've left off.
View all courses
Step 3: Use Points for Premium Merch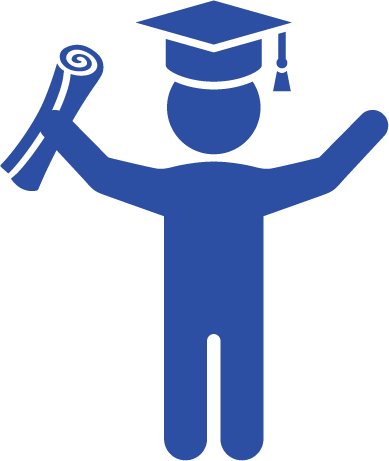 There are enough courses in our online program for you to earn free merch. The more courses you complete, the bigger your wallet gets.
Items are also available for purchase. You can also use points to discount items in your cart.
Your purchases support our 501(c)3 nonprofit organization allowing us reach more learners with this program.
Our free, and discounted, merch offerings are provided for by our donors.
[custom-login-form show_title="1"]